Special Offers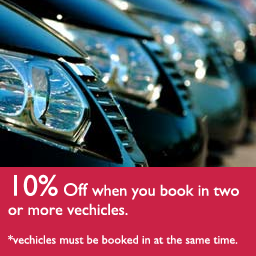 Our Services
Vinylvisuals Signs & Graphics are specialists in applying graphics and window tints to vehicles, businesses and homes. A diverse range of graphics, colours and shades are available to meet your needs.
We cater for a wide variety of clients, from personal jobs to commercial works. Our professional installation provides a non-intrusive service, with minimal disruption to your business or schedule, using only top grade materials.
Group discounts for car clubs and associations are available so you can offer fantastic deals to your members! Please contact us for more details.
Sound Bites
What customers are saying about Vinylvisuals.
Fast, reliable service and fantastic finish!

Joe, Fleet

This company is versatile and amazing. They took my design, made hoodies & tees and is designing vinyls for my trailer!

Lou Moody, Chilworth